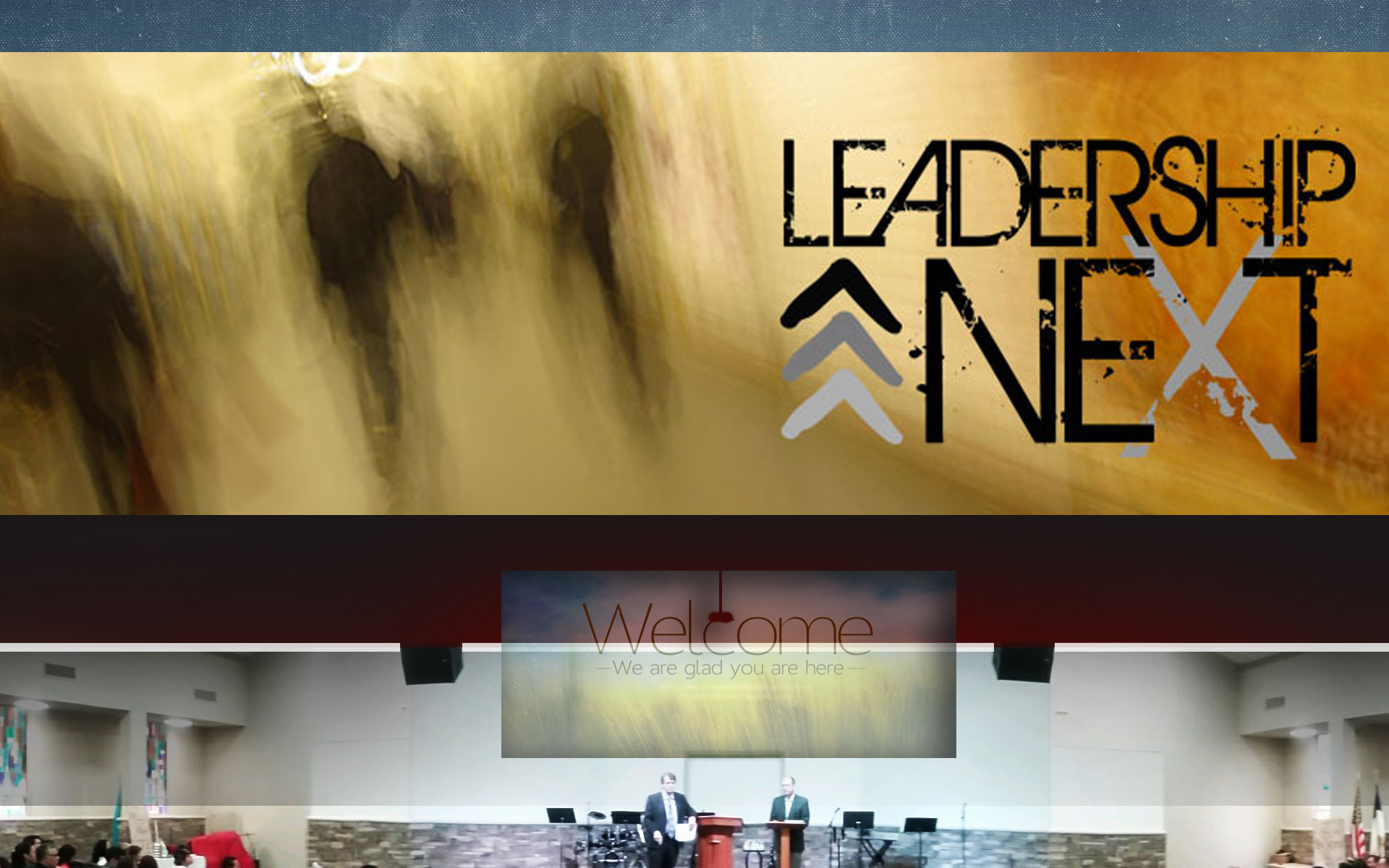 Vision and First steps
Here at P.T.W. Church we strongly believe leadership upholds and operates on the strength of Godly principles. Just as the varying parts of the human body need each other to best accomplish its work, so the Body of Christ needs to function interdependently, like a team with the support of strong leadership. (Rom. 12:4-8; 1 Cor. 12:12-27). God so designed the Church that it "grows and builds itself up in love, as each part does its work" (Eph. 4:16)
We not only need a love for God and His people, but also love for a lost world. A spiritual leader or minister is to be a soul winner for Christ. Faithfulness has always been God's key to success. The minister's responsibility is to train, develop and lead other people toward realizing their full potential in Jesus Christ. Role models are important to people and people will look to us for an example. Therefore, leaders must possess and live by the proper motives of spiritual holiness.
Pastor and Leaders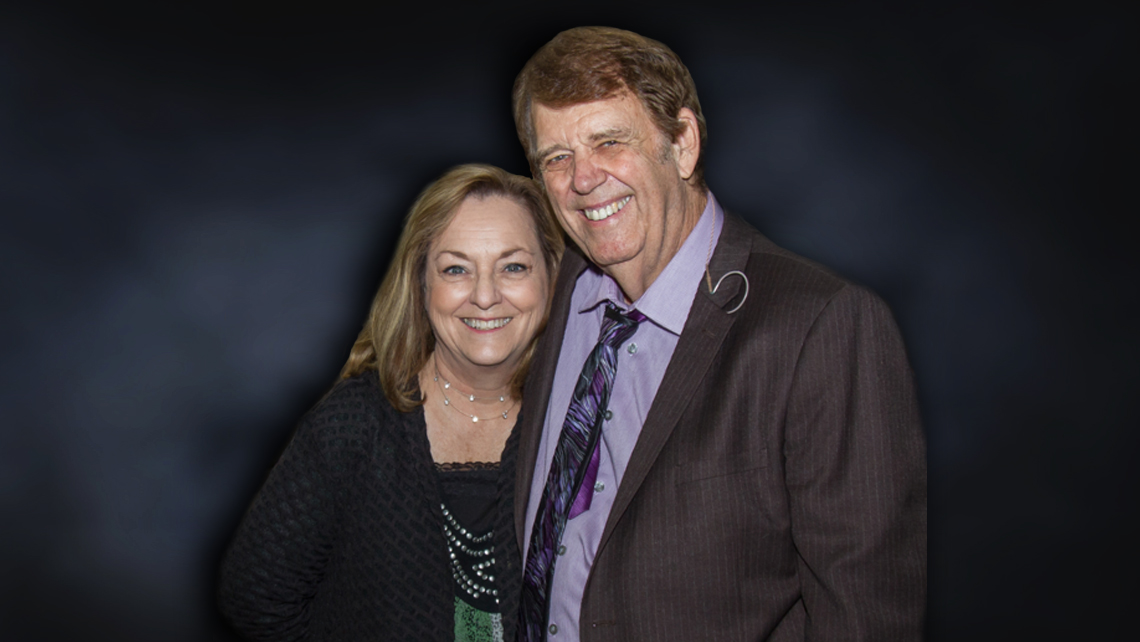 Terry & Marsha Horn
Pastors & Founders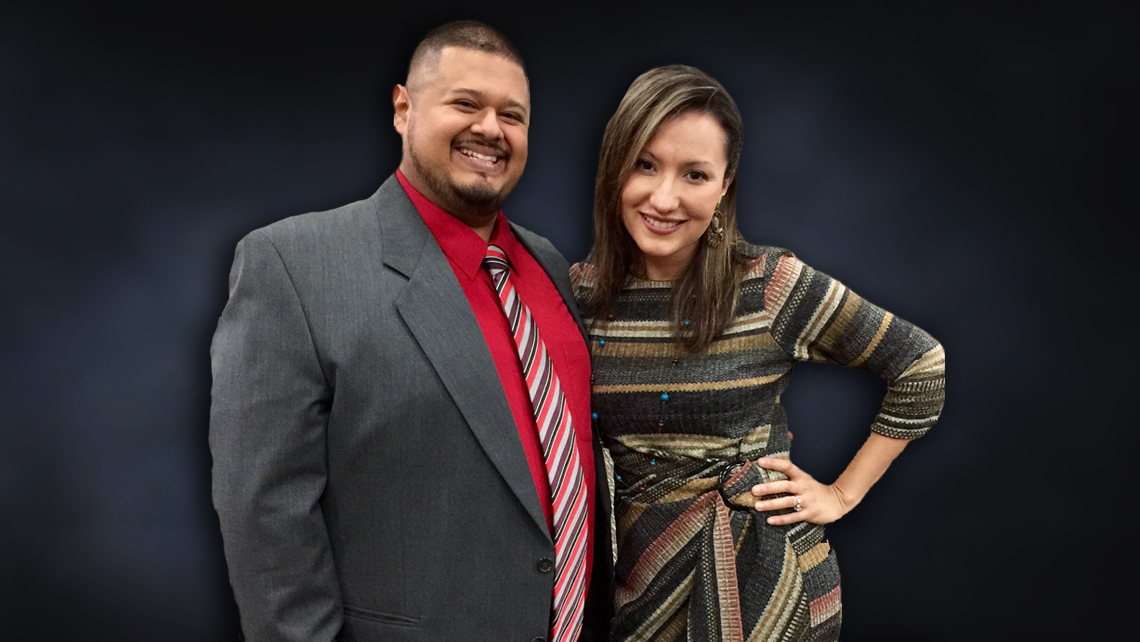 Daniel & Judy Ortega
Worship Leaders
Maria Villagran
Intercessors Ministry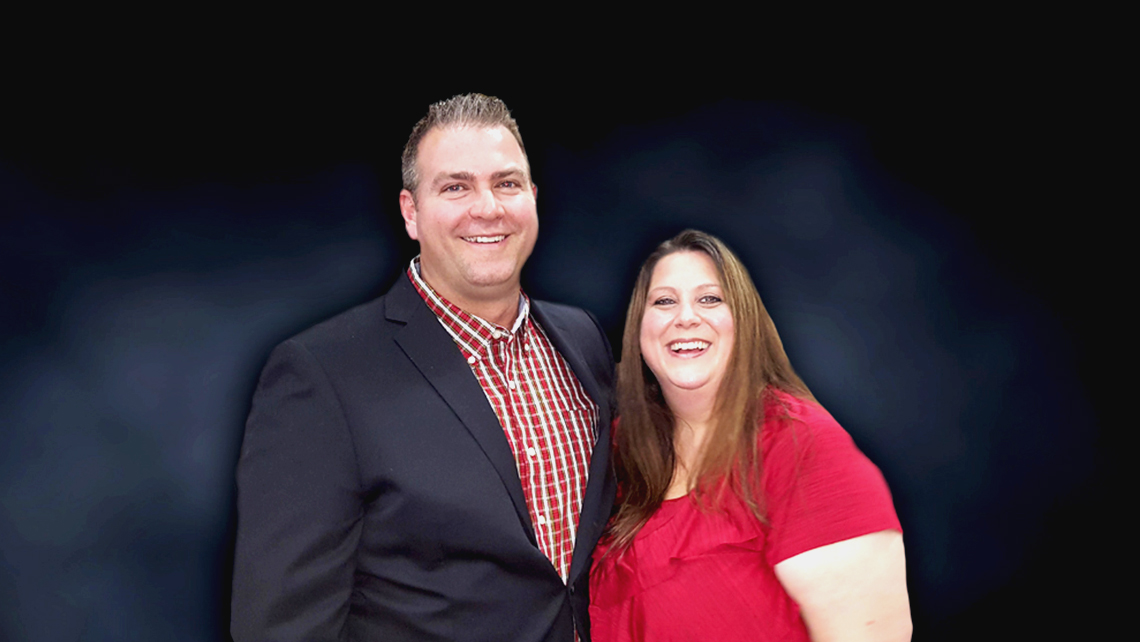 Robert & Lesly Scott
Youth Pastors
Alvaro & Saret Aparicio
Children's Pastor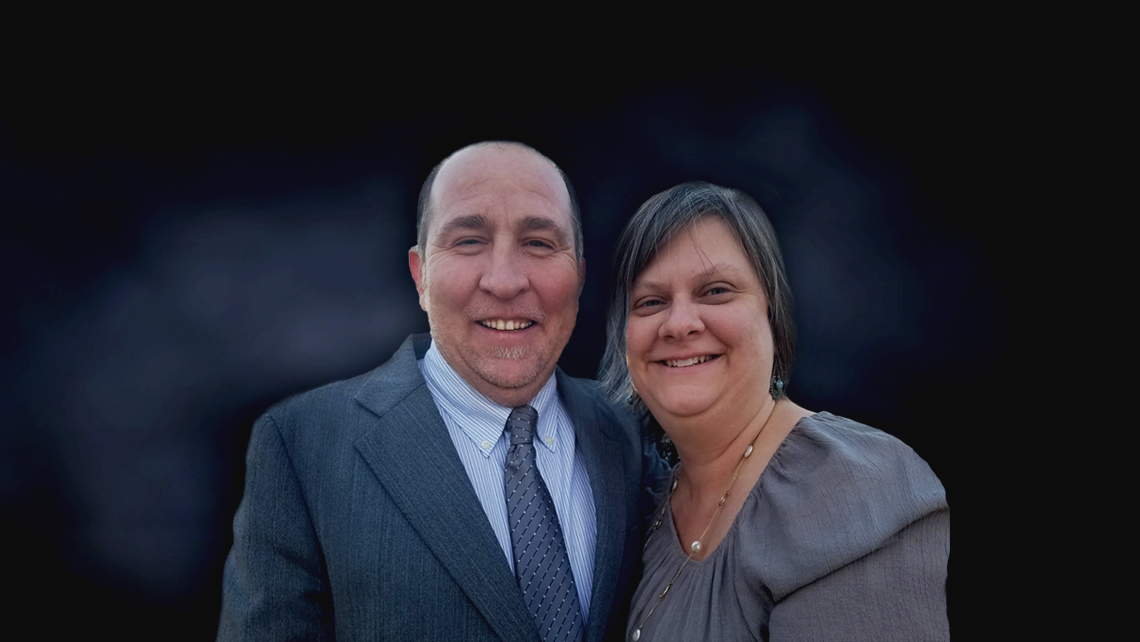 Darrell & Sheila Brown
Elders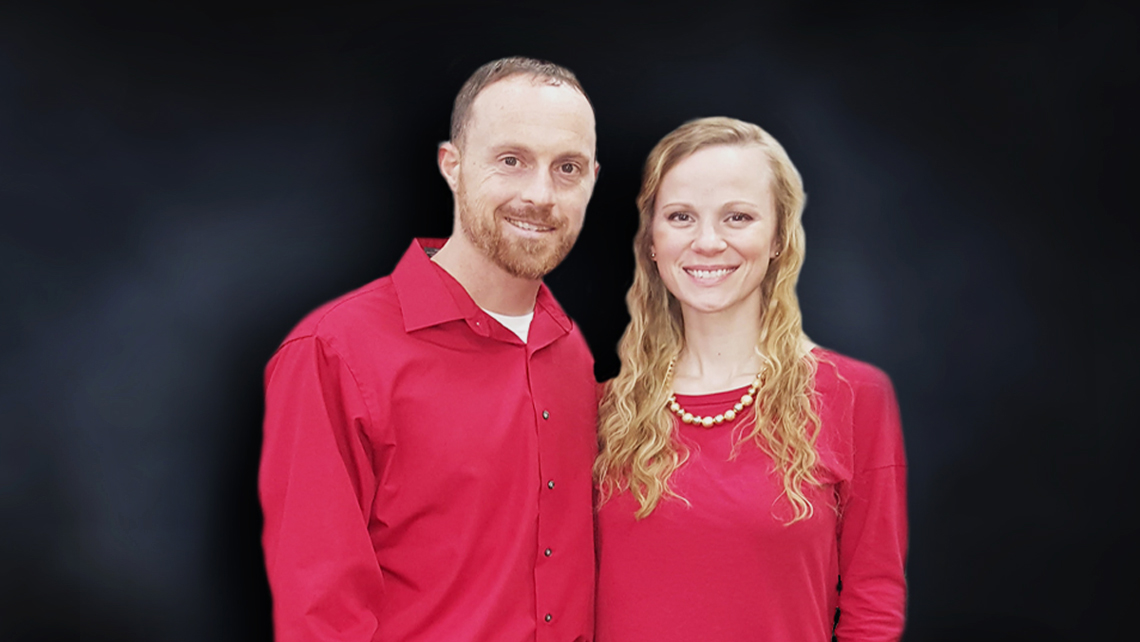 Peter & Melinda Elam
Youth Pastors Assistant
Oscar & Natalie Giron
Children's Pastors Assistant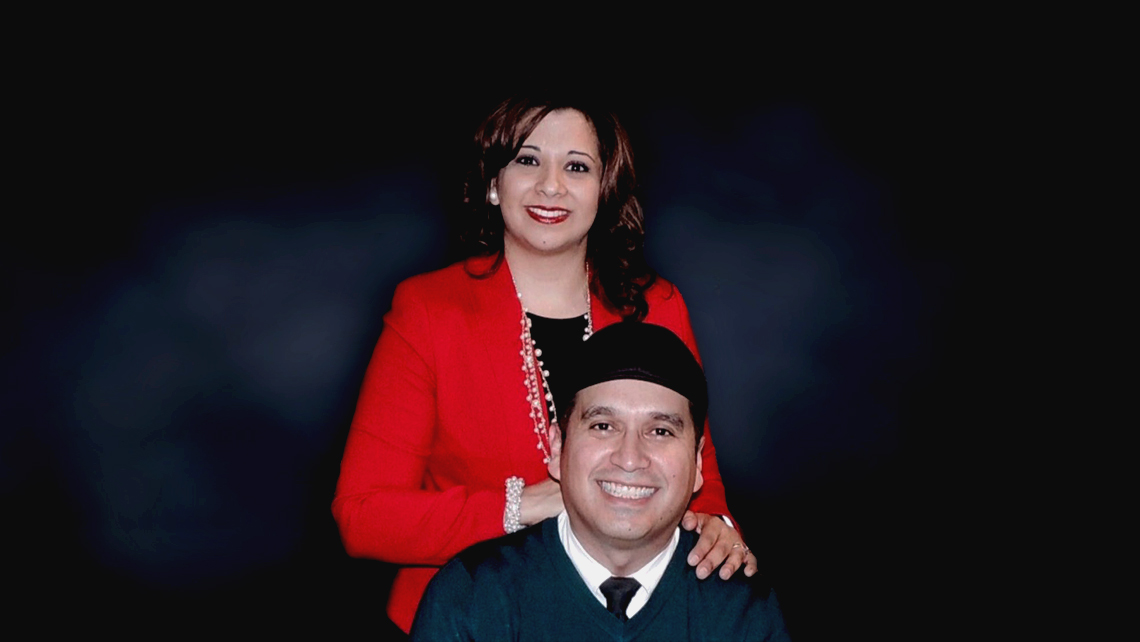 Rafael & Gabriela Castillo
Jethro Leaders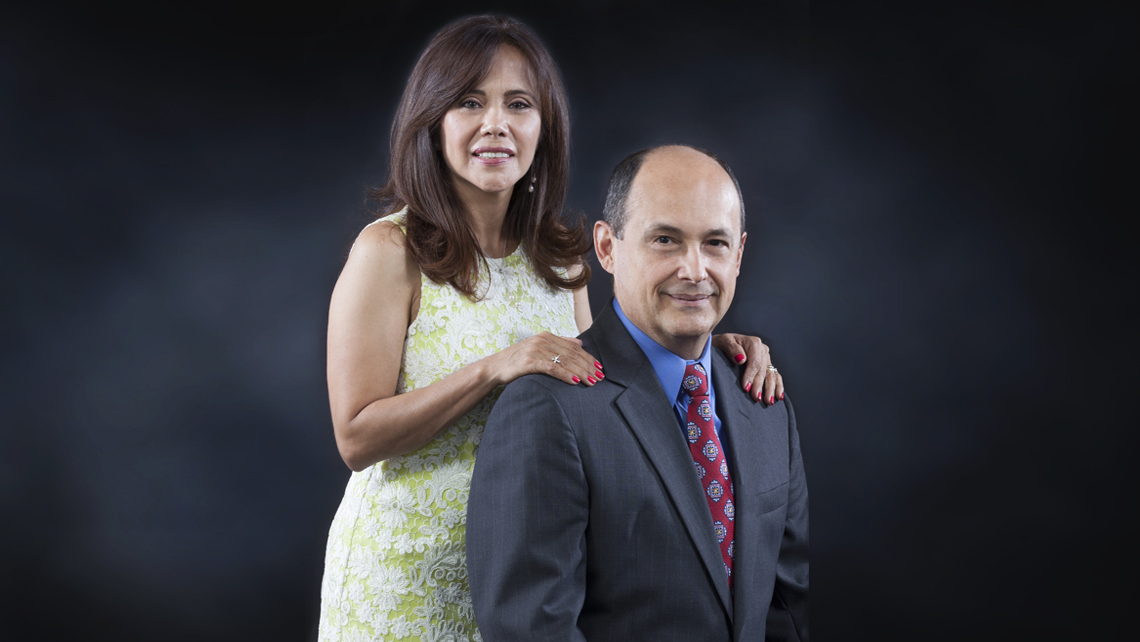 Dr. Eduardo & Maribel Velez
Elder & Translation Ministry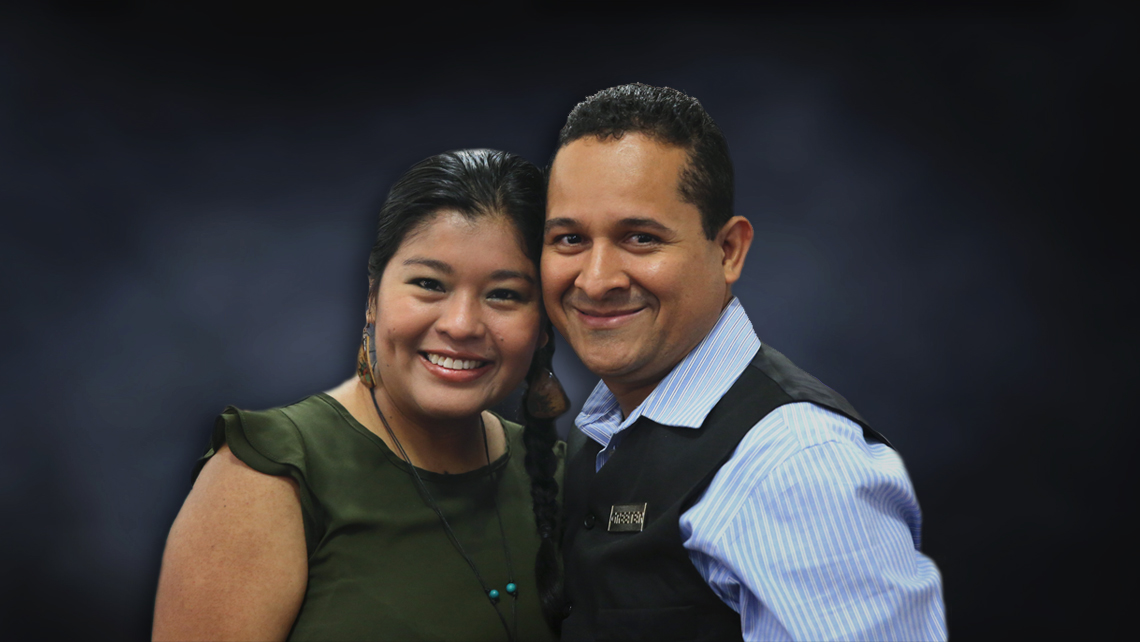 Jose & Yukensi Coca
Elders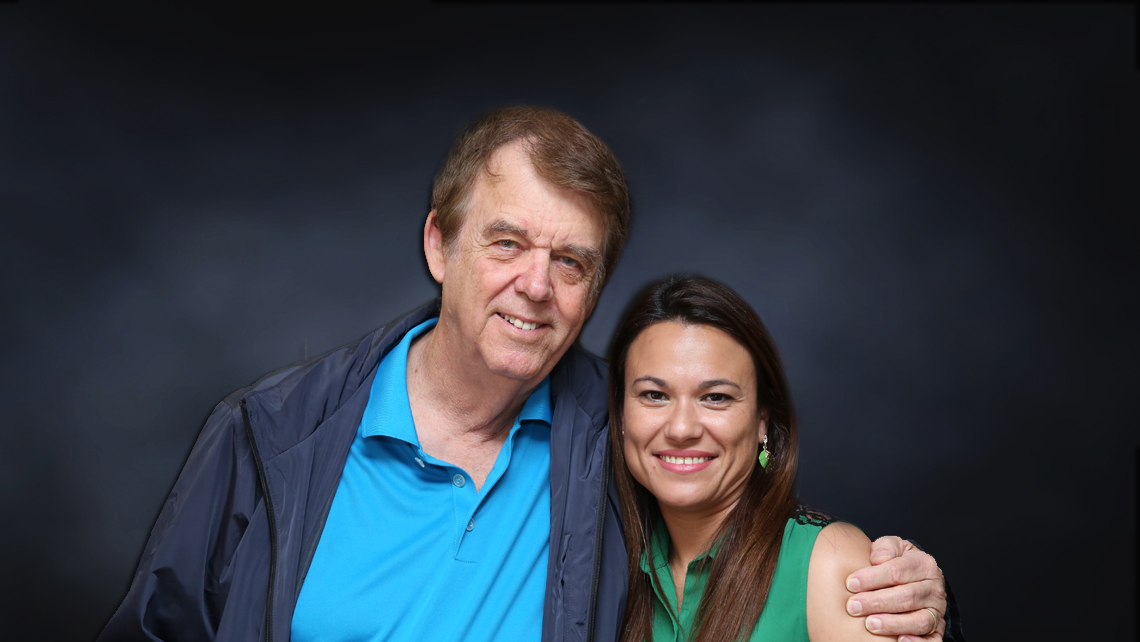 Kitty Morales
Missions Coordinator
WITH GOD ALL THINGS ARE POSSIBLE!